Nov
01
2018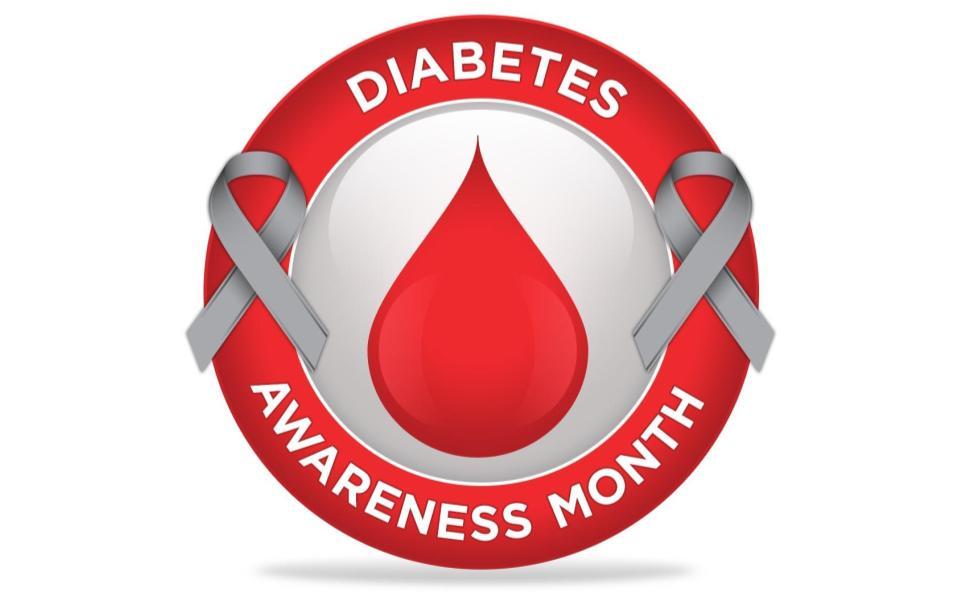 November is National Diabetes Month. Did you know that blurry vision is one of the very first warning signs of diabetes? Blurred vision could just be a temporary problem that
develops rapidly, caused by high blood sugar levels. High blood sugar causes the lens of the eye to swell, which changes your ability to see. Diabetes can also cause
blurriness or double vision due to hypoglycemia (low blood glucose).
Here at Ankeny Family Vision Center, we take care of our diabetic patients through specialized testing. Digital retinal imaging combines the technology of retinal photography
and computerized digital imaging to produce remarkably clear images of the back of your eye. We recommend this procedure as a baseline for ALL patients, especially those at
risk of developing eye disease from the effects of diabetes. Call our team at (515) 964-1671 to schedule your diabetic exam - we are here to answer your questions!