Philanthropy
Unite to Give Sight is BACK!

This year our clinic, Ankeny Family Vision Center, is planning our second annual Give Sight event. This is our way of extending our hands to serve the Ankeny community, and to simply give sight.

Unite to Give Sight will be on Wednesday, December 12, 2018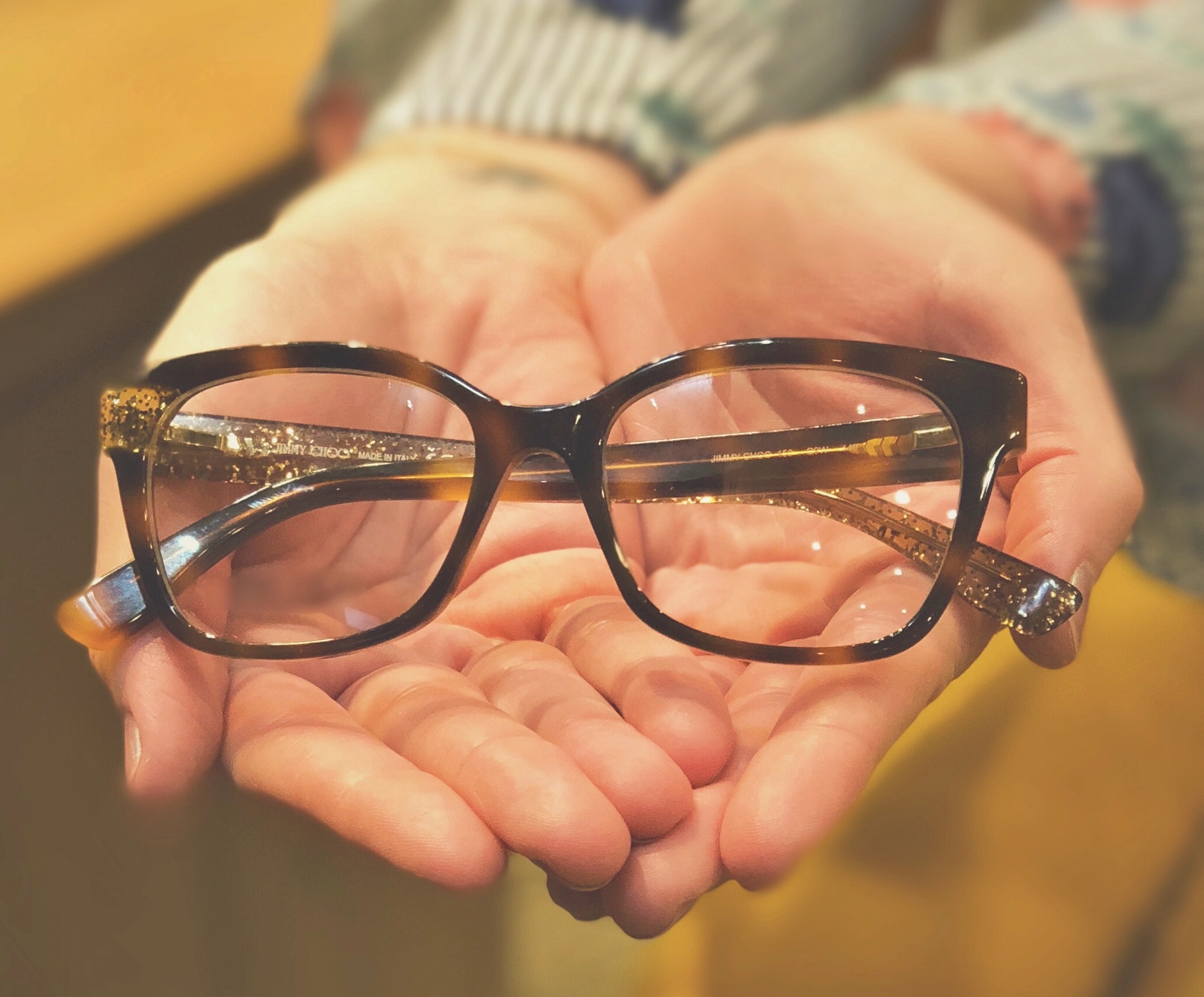 We united to give sight. More details to come soon!


---

Ankeny Family Vision Center is Proud to Partner with Feed My Starving Children

Did you know that many families and children around the world don't have enough nutritious food to make it through the day? At Ankeny Family Vision Center, our team has made the decision to help end the fight against hunger. For every pair of eyeglasses sold, AFVC will donate one meal to a starving child in need.

This means each purchase of eyewear will benefit others in a HUGE way. We invite you to join us, by donating to our fundraising page. Together we can make a difference, one person at a time!

Click the link below to learn more about how to donate and Feed My Starving Children
https://give.fmsc.org/fundraiser/1336851


---

This season of giving Ankeny Family Vision Center wanted to give back to the community and Unite to Give Sight was born. This year AFVC was able to see 20 patients and give away 11 pairs of glasses to children and adults! We hope to continue the gift of sight every year to deserving families across the community.

We united to provide sight to a child. Without glasses, this little one was falling behind in both gross and fine motor development, and the visual cortex (back part of the brain) has not been stimulated appropriately causing delays in neurological development. Because we caught this so early this child will be caught up to speed in no time!
We united to give a young child glasses to keep their eye uncrossed. This too will allow for appropriate visual development.
We united to help a school-age child see! See not only the board at school but anything greater than 24 inches in front of them.
We united to provide several adults with progressive lenses adding clarity to their days.
We united to let a whole family know that someone cares. Two young children will now be able to concentrate on both near and distant tasks preventing delays with learning.

We united to give sight.